To applicants
Welcome to our University!
Now you have a choice, perhaps the most important one in your life – what specialty to choose? There are a lot of ways, and we truly wish you to find your own one. Let you follow it without getting disappointed and tired! Student life is full of excitements, and you'd rather be always remembering your student life.
The great prospects lead you to success. You are going to study according to specifically developed university programs, conduct research under the guidance of experienced scientists and teachers, participate in projects for young people and implement them in real life.
Our university prepares students by the 23 programs on undergraduate majors, 6 on master degree, and 1 program on doctoral specialty. The program gives an opportunity to study both in Kazakh and Russian languages. You can study ​​ intramural, extra-mural and intensive forms of education (in case you have got college and bachelor degree).
Due to the global crisis, the university has developed a pricing policy that will surprise you!
We are sure that there is a clear way awaits you, lots of victories and cool decisions! We expect every year to get you closer to your goal. So you surely find your place in the world and become a worthy citizen of Kazakhstan!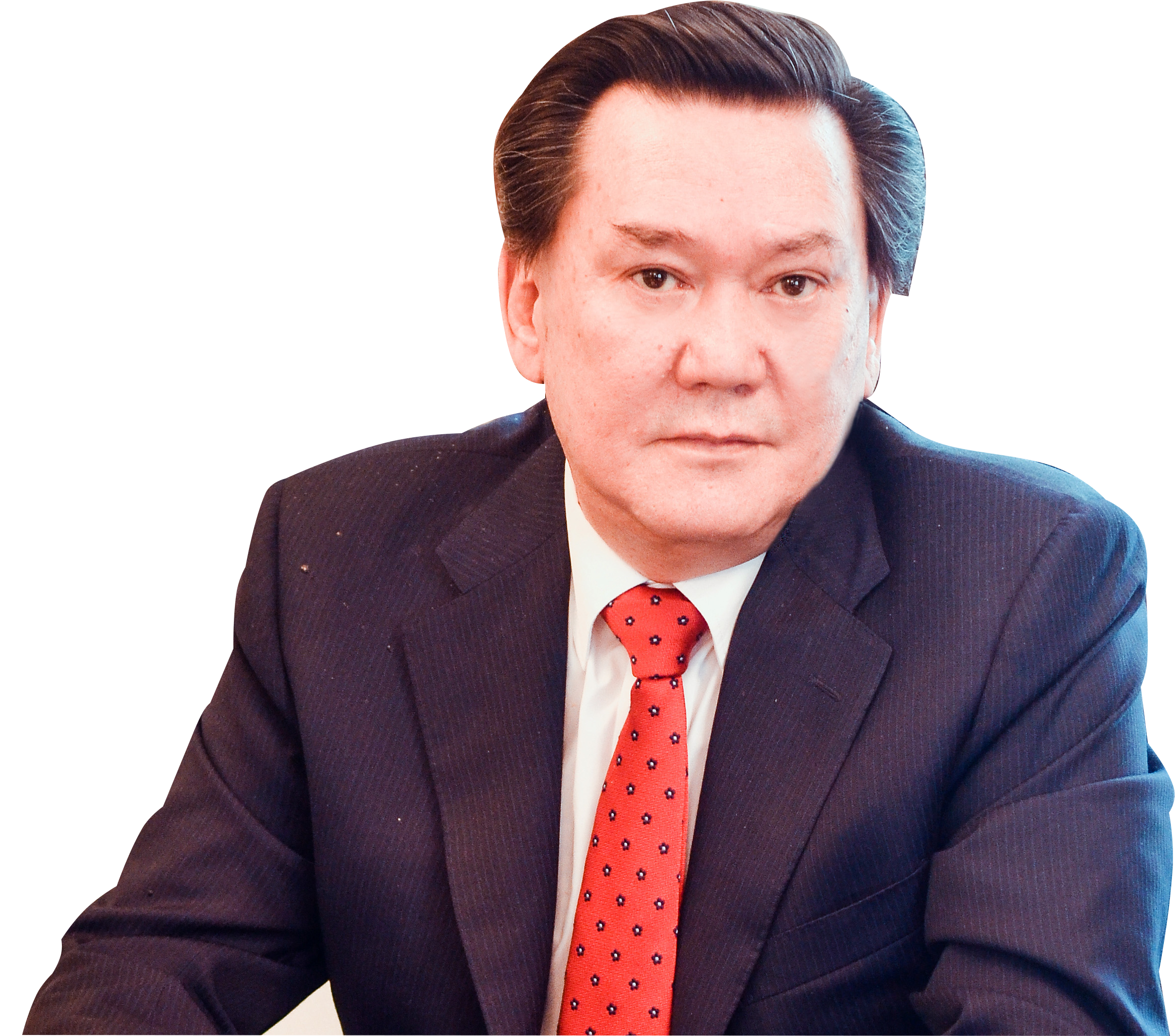 Berdimuratov Temerhan Baybosynovich
Founder of Kazakh-Russian International University, Professor, Doctor of Psychology
Go to page