Mission, vision, strategy
When forming the mission, goals and objectives of the university, its personnel and scientific potential, as well as many years of experience in the domestic and international educational sphere are taken into account.
The University's mission is to prepare highly educated citizens who are able, in the conditions of global competition, to design the latest activities, to expand the international frontiers of knowledge using the basics of commercialization and advanced innovative technologies in the Western region of Kazakhstan.
VISION KRIU is an entrepreneurial campus that trains internationally-recognized specialists in the system of lyceum-bachelor-master-doctorate, center of innovation, education and science.
The University's development strategy for the period 2017–2021 is aimed at the realization of the goals and objectives of the national education system based on spiritual and moral values ​​and the nationwide patriotic idea "Our country", defines the following strategic directions for the development of the university:
Providing high-quality educational services and competitive professional training of specialists, scientific personnel.
The development of research and innovation activities and the university in the scientific and educational space.
Creating conditions for the participation of youth in the socio-economic reforms of the country.
Modernization and development of the infrastructure and information resources of the university.
Development and implementation of innovative research and business environment at the university.
Development of digital university education and distance learning technologies.
Development of internationalization, academic mobility and double-diploma education.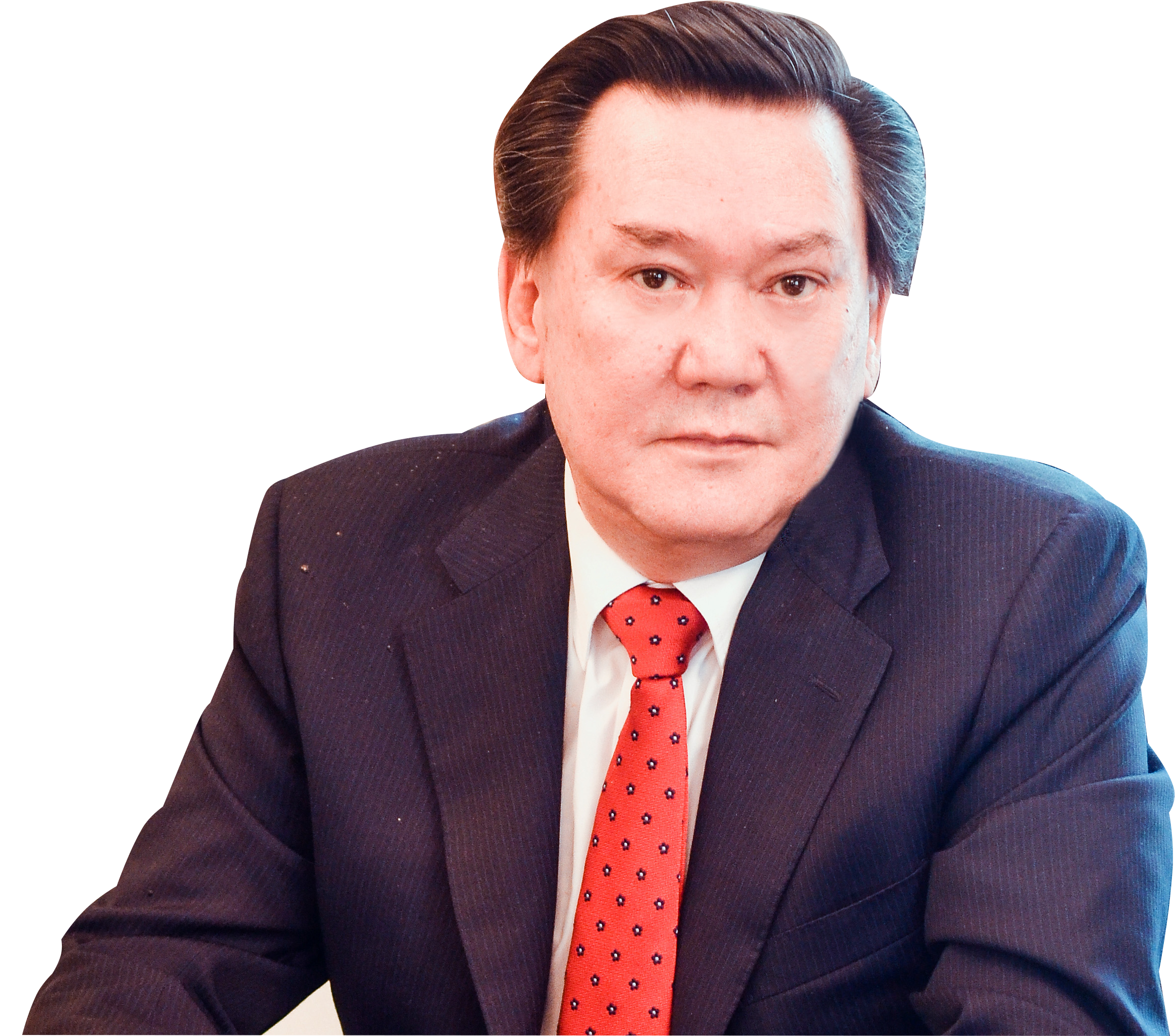 Berdimuratov Temerhan Baybosynovich
Founder of Kazakh-Russian International University, Professor, Doctor of Psychology
Go to page