Employment and practice
Dear heads of institutions, enterprises and organizations!
Kazakh-Russian International University trains specialists in 24 bachelor's degrees, 6 master's degrees and 5 doctoral degrees.
Areas of training for bachelors, masters and doctoral students
If you are interested in highly qualified specialists whose knowledge is adapted to the requirements of the modern labor market, you can contact the manager for practice and employment promotion and we will help you find exactly the specialists you need.
Fill out an application with information about your vacancies, send it to us and we will select the candidates you need.
In addition, you can post vacancies on our website.
It is very important for us to know your opinion about our graduates, their adaptability to the modern labor market, professional training, and the sufficiency of the necessary knowledge and skills to perform their duties.
Thank you for your cooperation!
FINAL CONFERENCE ON THE RESULTS OF PRODUCTION TRAINING FOR THE 2018-2019 ACADEMIC YEAR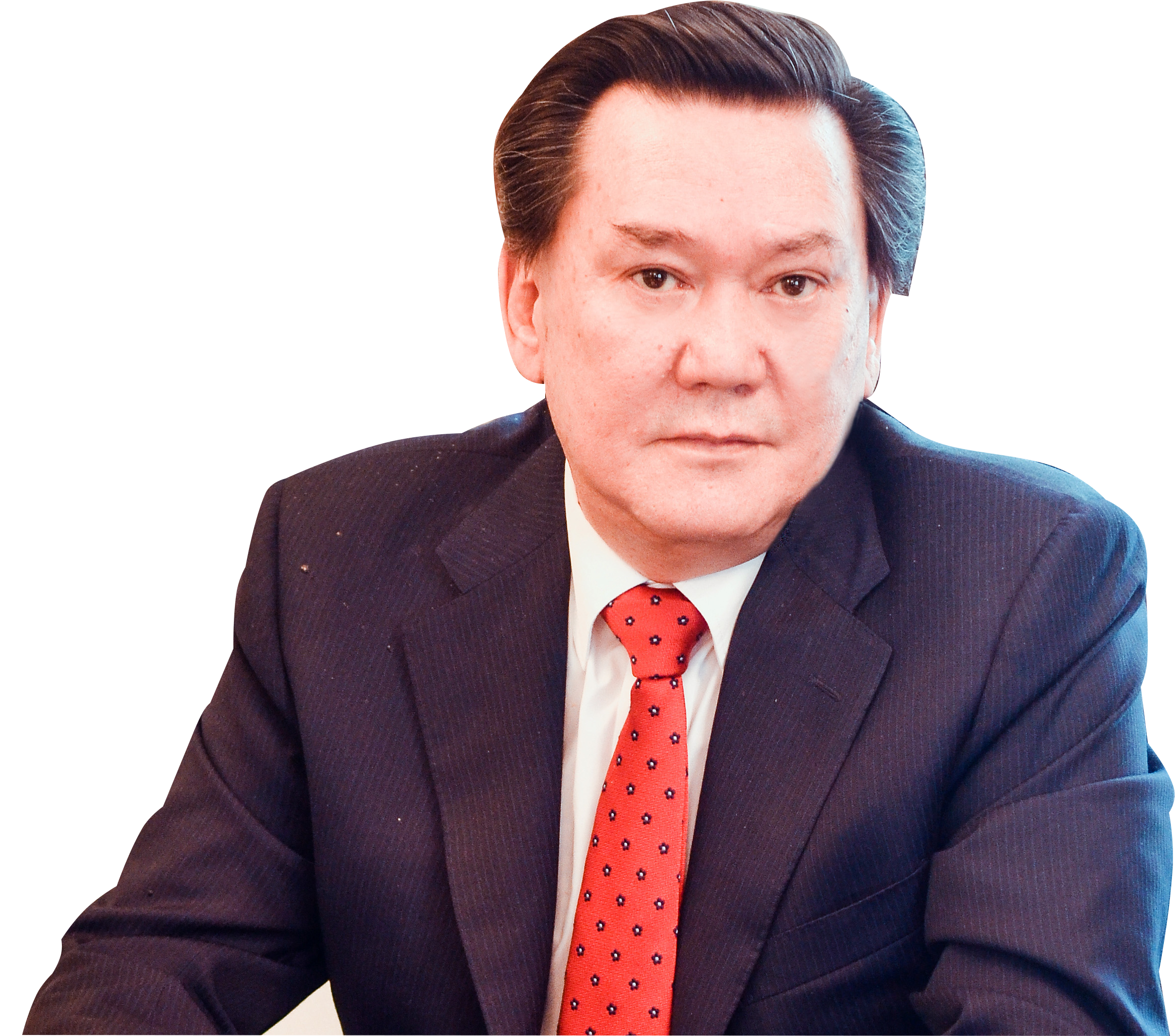 Berdimuratov Temerhan Baybosynovich
Founder of Kazakh-Russian International University, Professor, Doctor of Psychology
Go to page