Scientific partners
Business ties of the KRIU are based on international cooperation with major foreign universities, individual scientists and personalities, and embassy organizations of foreign countries and the Republic of Kazakhstan; as well as with large personalities, science, education, art and politics of Kazakhstan.
Each business partnership is considered by the university in terms of an integrated approach: the establishment of international relations in all areas of activity; search for personalities and the best personnel; experience exchange; propaganda of the principle of tolerance in the education of personnel; development of ideas "Science and education without borders; The scientific community is one; We are open to all!"
Business cooperation has always been a priority in the activity of KRIU and was built on the enthusiasm of the university management. The lion's share of the university's financial investments comes from business cooperation projects, including:
academic mobility of students and staff;
participation in large-scale events in the country and abroad (major forums, symposia, exhibitions, competitions, events of national importance);
invitation of domestic and foreign scientists to improve the skills of the university and the region, lecturing, scientific cooperation;
business trips for the exchange of experience, internships, contracts, research.
List of contracts concluded with organizations in science and education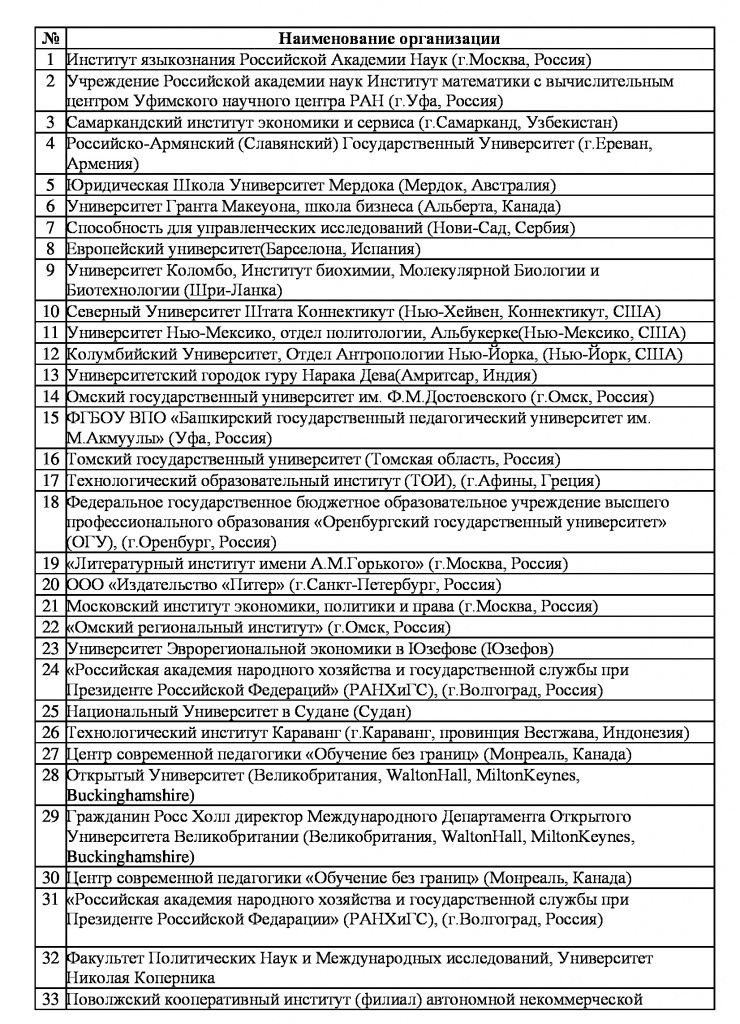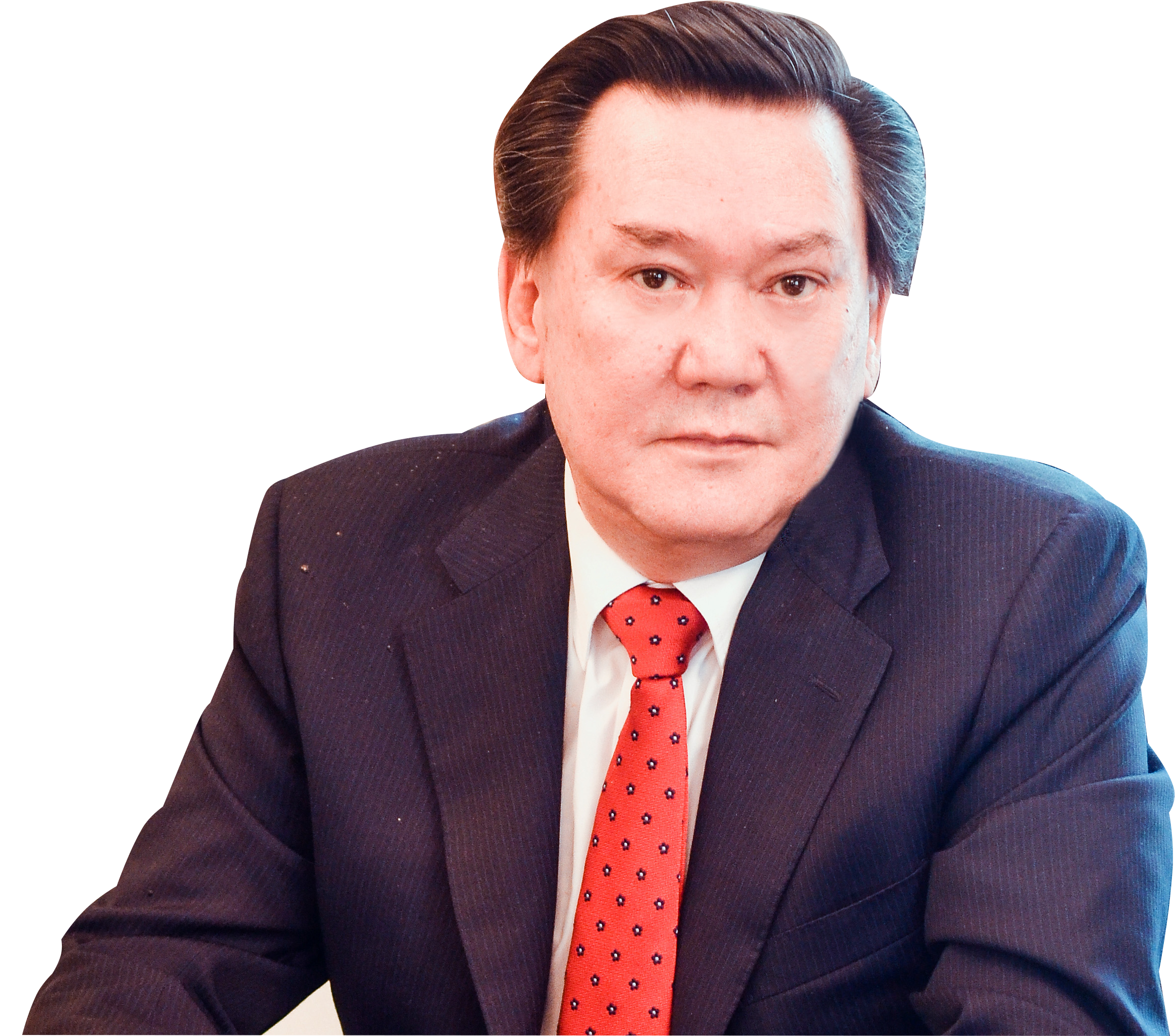 Berdimuratov Temerhan Baybosynovich
Founder of Kazakh-Russian International University, Professor, Doctor of Psychology
Go to page